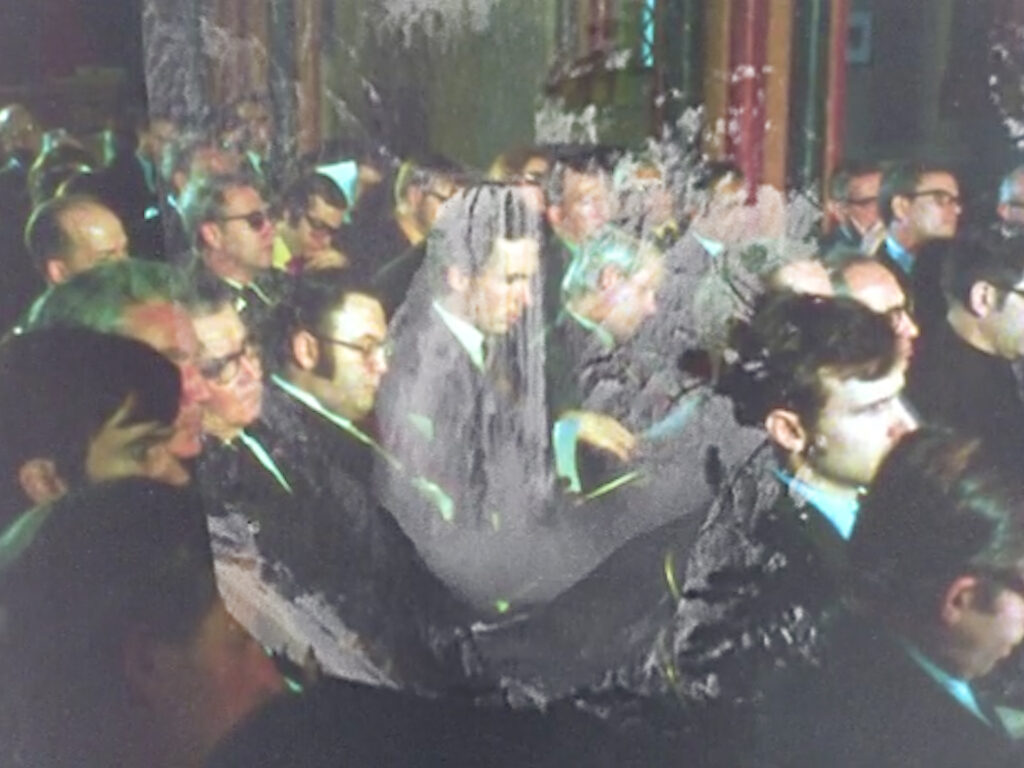 SOME THOUGHTS ON THE COMMON TOAD
Experimental essay / 10:14 / 2023
A cine-collage manifesto in defense of beauty amidst political cynicism and environmental alienation.

Narrated by Tilda Swinton.
Based on the essay by George Orwell.
Produced by Aaron Hicklin & Lucy Taylor.
Commissioned by Deep Water Literary Festival.

Screenings TBA soon.