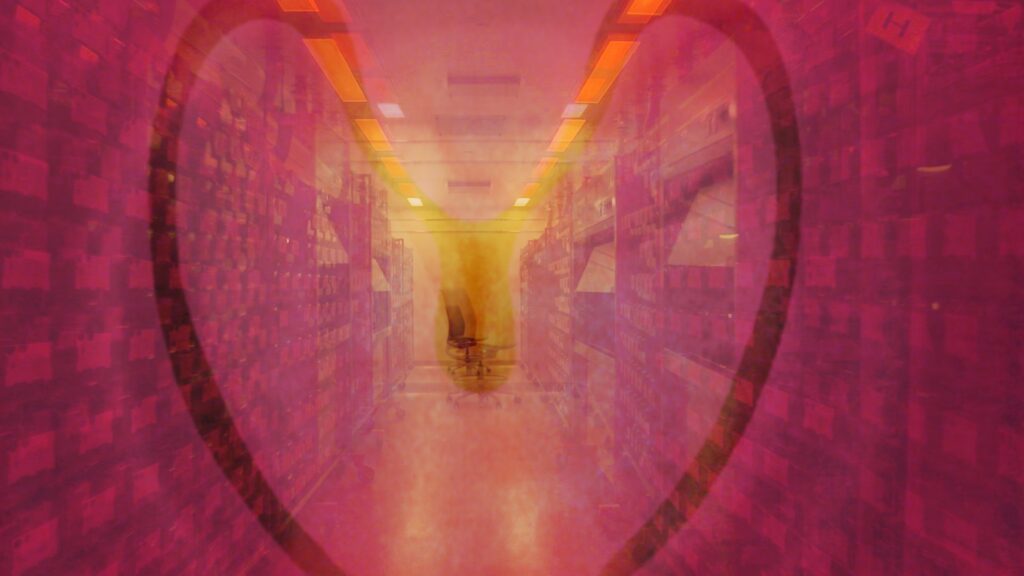 Pinky NAcc
Experimental / 7:57 / 2023
Female masturbation: essential experience, subject of scientific research, and a multi-billion-dollar industry. "Pinky NAcc" explores the lack of faces, voices, and rodents that are at the center of the quest to understand the importance of self-pleasure in our brains, bodies, and beliefs.
Directed by G. Anthony Svatek & Anastasia Zavitsanou.
Sound Design by Kaija Siirala.

Science New Wave – Symbiosis 2023 Participant.

Screenings TBA soon.